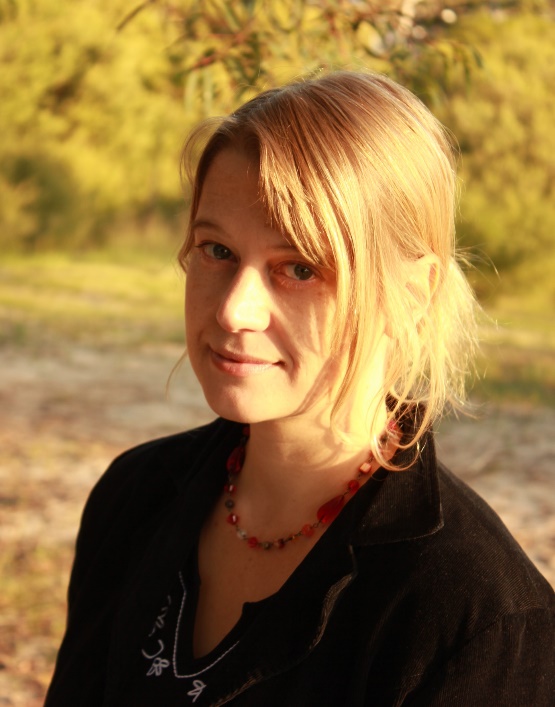 "Almost everyone will have experienced, or know someone struggling with, mental health issues. We take a look at what the funding from the Society for Mental Health Research has helped researchers achieve. Here with Dr Lexine Stapinski, from The University of New South Wales…"
Hi Lexine, could you tell us a little about your research program?
My research aims to improve understanding of how anxiety and alcohol problems develop and interact, and how we can intervene early on to reduce their impact and prevent escalation.
What have you been able to achieve during your fellowship?
My fellowship has allowed me to investigate the relationship between anxiety and alcohol/substance use in large studies of young people in Chile, the UK, and Australia. My work has revealed that anxious young people are susceptible to risky use of alcohol and other substances as a means of cope with their anxiety symptoms.
What impact has your research had?
This research has been published in two leading academic journals, and I have also presented the results at both national and international forums. I have presented a number of workshops and webinars for teachers, aimed at helping to improve their understanding of the risk factors and what they can do to help prevent alcohol-related harms among their students.
Is there anything you may have not been able to do without the funding?
I am currently developing the Making InRoADs early intervention for anxious young people at risk of harmful alcohol use. The development of this program and the research (described above) which informed its development would not be possible without the SMHR support.
What are the broader implications of your research?
Alcohol use disorders are a leading cause of death, disease and injury among young people, contributing to poor health, and risk of violent behaviour, including assaults, self-harm and suicide. Anxious young people are particularly susceptible to alcohol-related harms, and my research aims to improve anxiety symptoms, reduce reliance on alcohol as a coping mechanism, and interrupt the trajectory into alcohol disorder.
Please visit www.smhr.org.au and donate now so that mental health researchers like Lexine can continue to help find breakthroughs and cures for Australians living with mental illness!!